After months of rumors and speculation, Apple's
MagSafe
Battery Pack has started arriving at customer's doors. We got our own hands on one to form some initial impressions.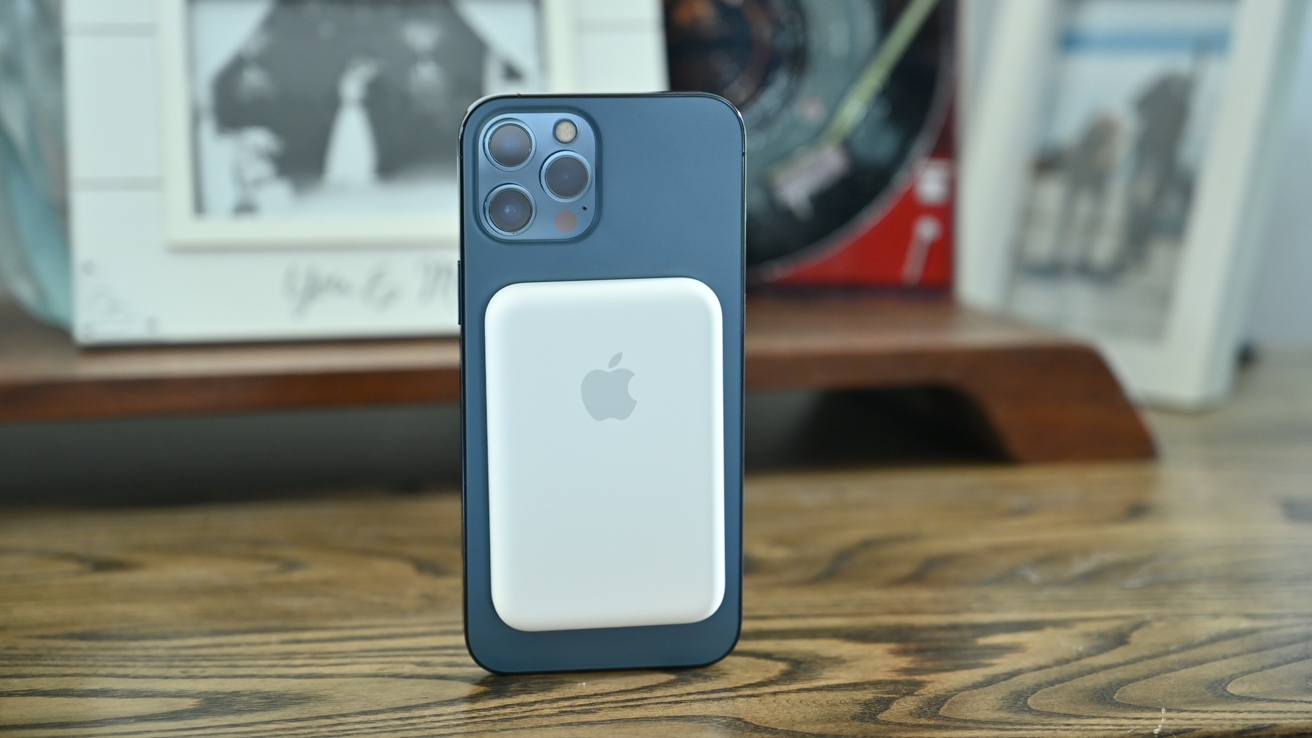 What is the MagSafe Battery Pack?
To briefly cover the basics, this is Apple's official MagSafe Battery Pack. It magnetically connects to the rear of any iPhone 12 model to power it up at 5W wirelessly and up to 15W when connected with a Lightning cable.